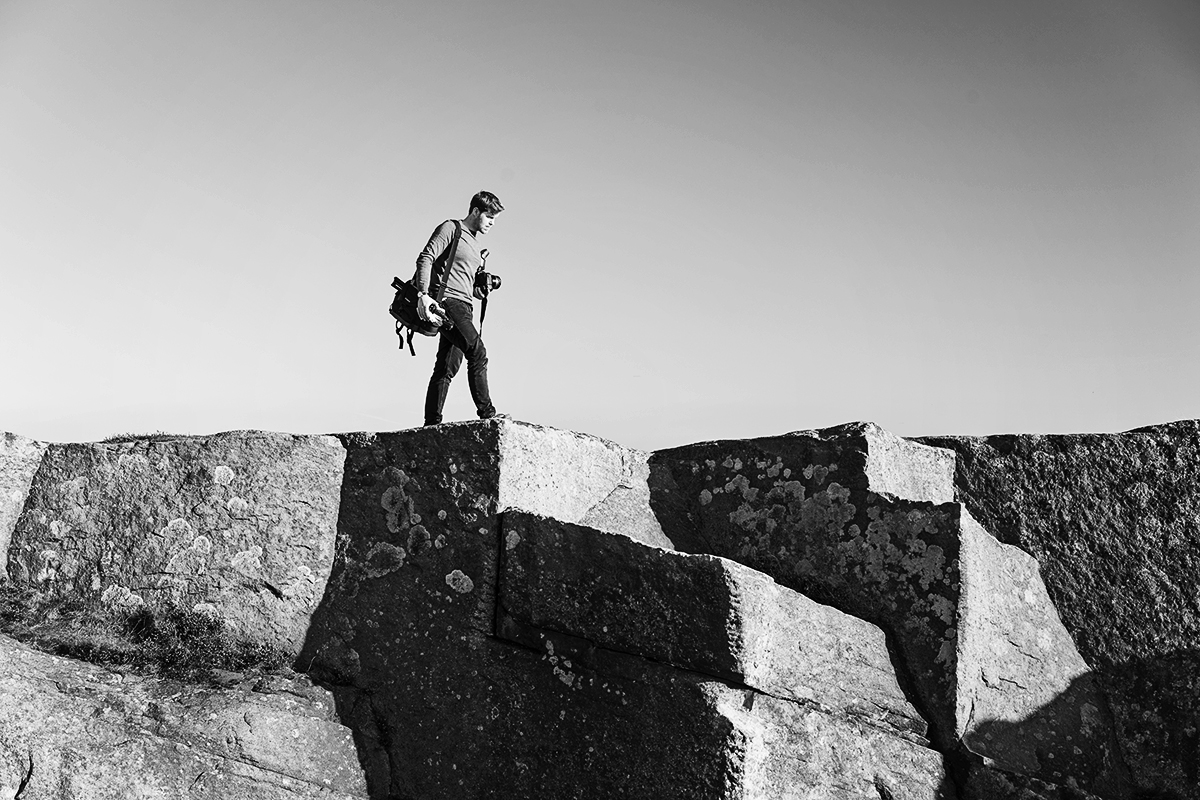 "I am seeking. I am striving. I am in it with all my heart"
Christopher Western
From a young age I was always fascinated by cameras and in particular the idea of being able to capture a moment or a certain emotion to be able to look back on for years to come. My father was once a very keen photographer back in the 70's and 80's and I guess his knowledge and passion were handed down to me. Even today I flick through family albums of yesteryear and admire the thought and feeling along with the skill of my father's photos. I guess he was my first real inspiration.
Teenage years saw the purchase of my first real DSLR which sparked a real love with the hobby which has seemed to have blossomed year upon year until, here I am, a father, engaged and loving life!
I will always push myself to learn new techniques, along with delivering the best images I possibly can. I feel too many photographers forget they are doing what they love and it becomes more of a business than a passion. I will always put my photos first. I feel so lucky to be in this position and I feel my work reflects this.
I am based within Yorkshire but travel all across the UK and internationally. I am fully insured and have professional Indemnity for your peace of mind.
A few notes about me.
A Serious Coffee Addict | Perfectionist | Loves The Quiet Life | Guitarist | Automotive Enthusiast | Major Foodie | Family Man | Art Lover | Pizza Fanatic | Music Is My Medicine | Cats Over Dogs (Sorry) | Stationery Geek | Italian At Heart | Trend Unfollower | Candle Crazy | Too Many Shoes
The Vision
I first set up Christopher Western Photography to not only put to use my existing passion for photography but to make a living doing something I love so dearly. Every wedding I photograph is a pleasure but also a learning curve. I want to progress to the highest possible stages of ability and the only way I can do this is to keep learning and absorbing from other creatives and influences around me.
One of my main influences currently is the Renaissance art movement with its dark, moody scenes of times long ago. The way the artists used to focus on light really strikes a chord with how I photograph. My influences are forever changing and I hope one day I can become an influence for somebody else.
I will travel anywhere in the world to get my next fix of photography, so if you are planning a destination wedding then please do get in touch as I have a serious bucket list of places I would love to photograph on top of those I already have.
Having photographed over sixty weddings in the last two years, some of which have been featured in Bridal magazines, I feel I have progressed immensely but still feel there is a long road ahead.
You can read more about my style and the way I photograph your day here. Alternatively, you can see more of my work in my portfolio or full wedding gallery.
Thank you for taking the time to read this. It means a lot.