Portfolio
The latest and greatest.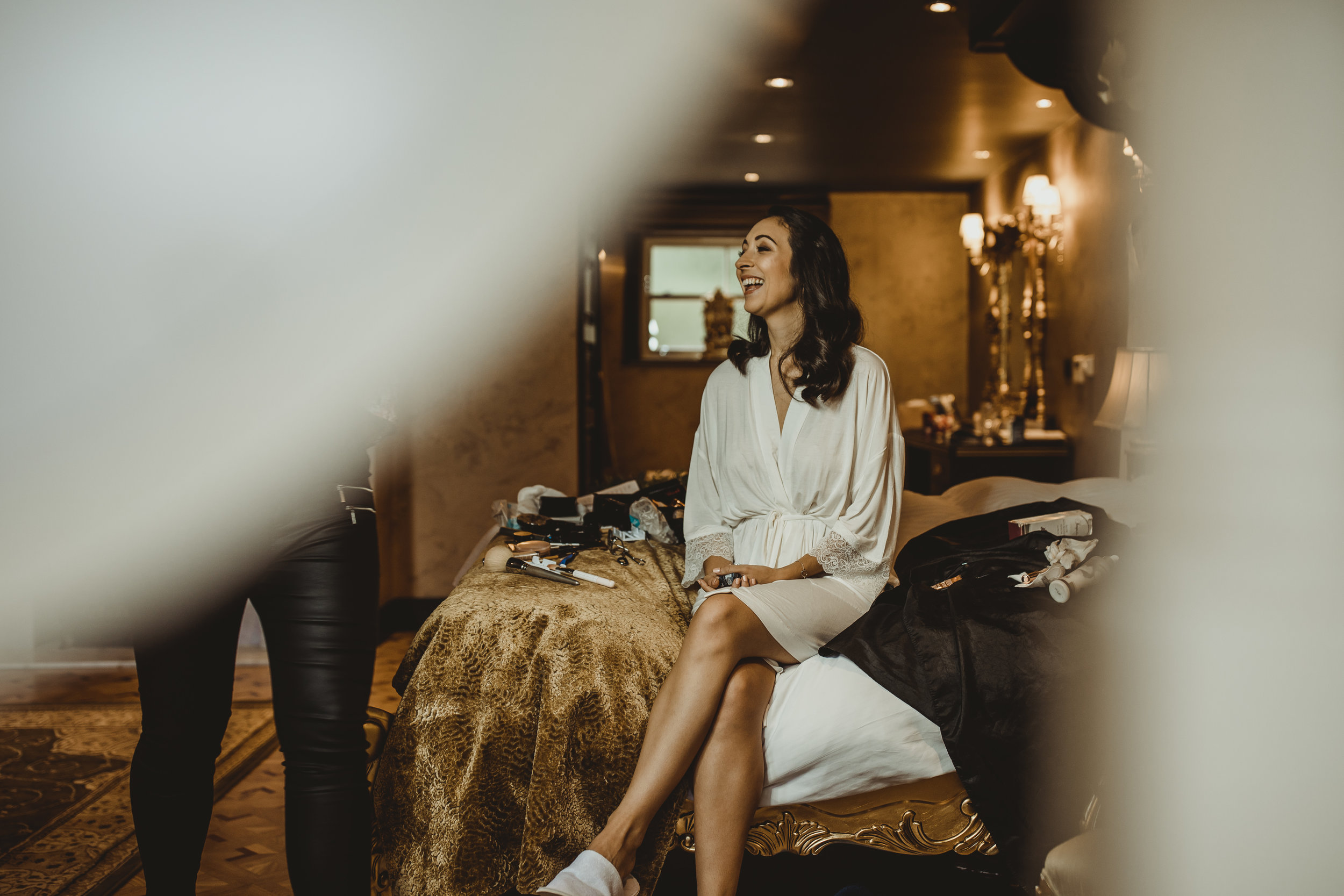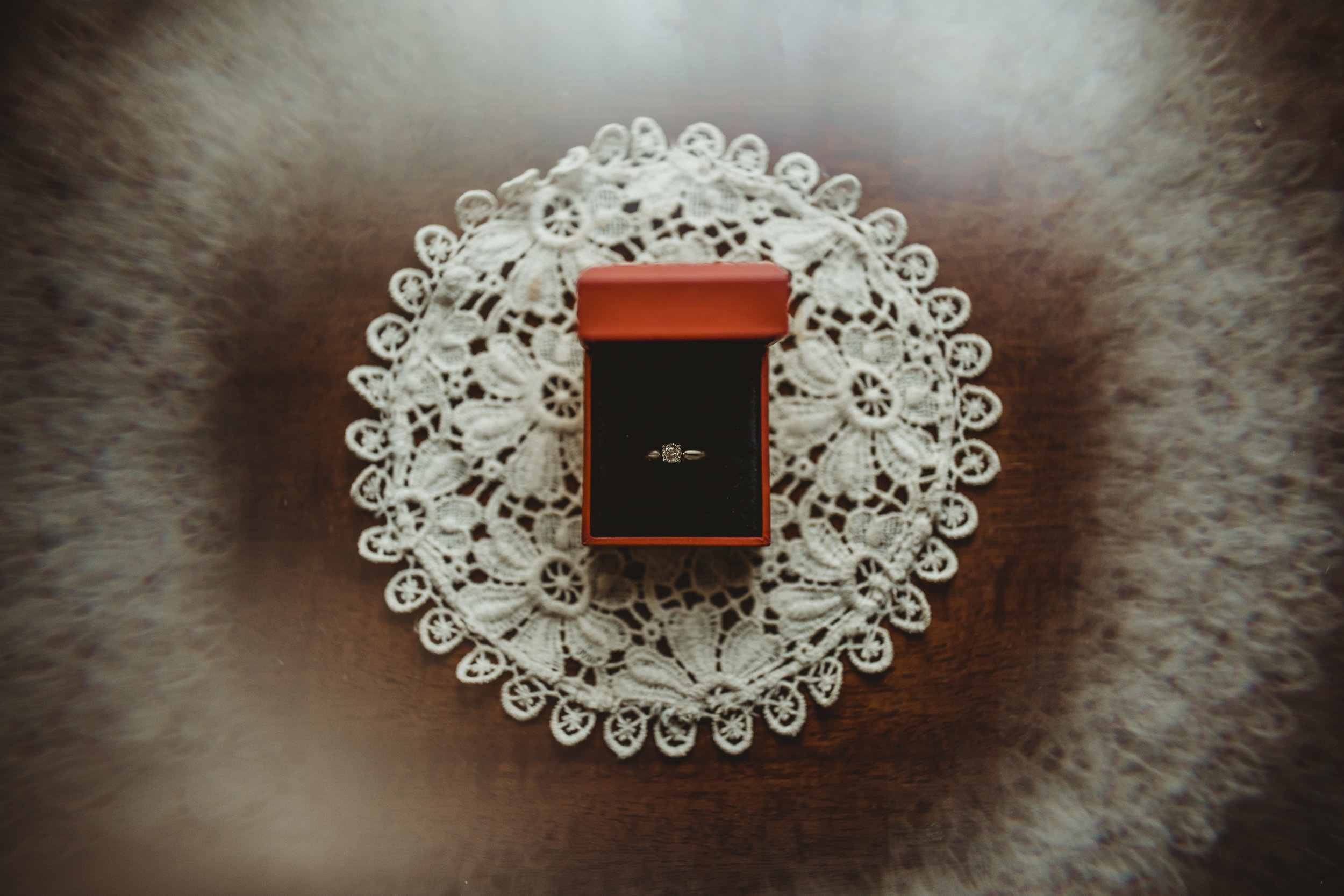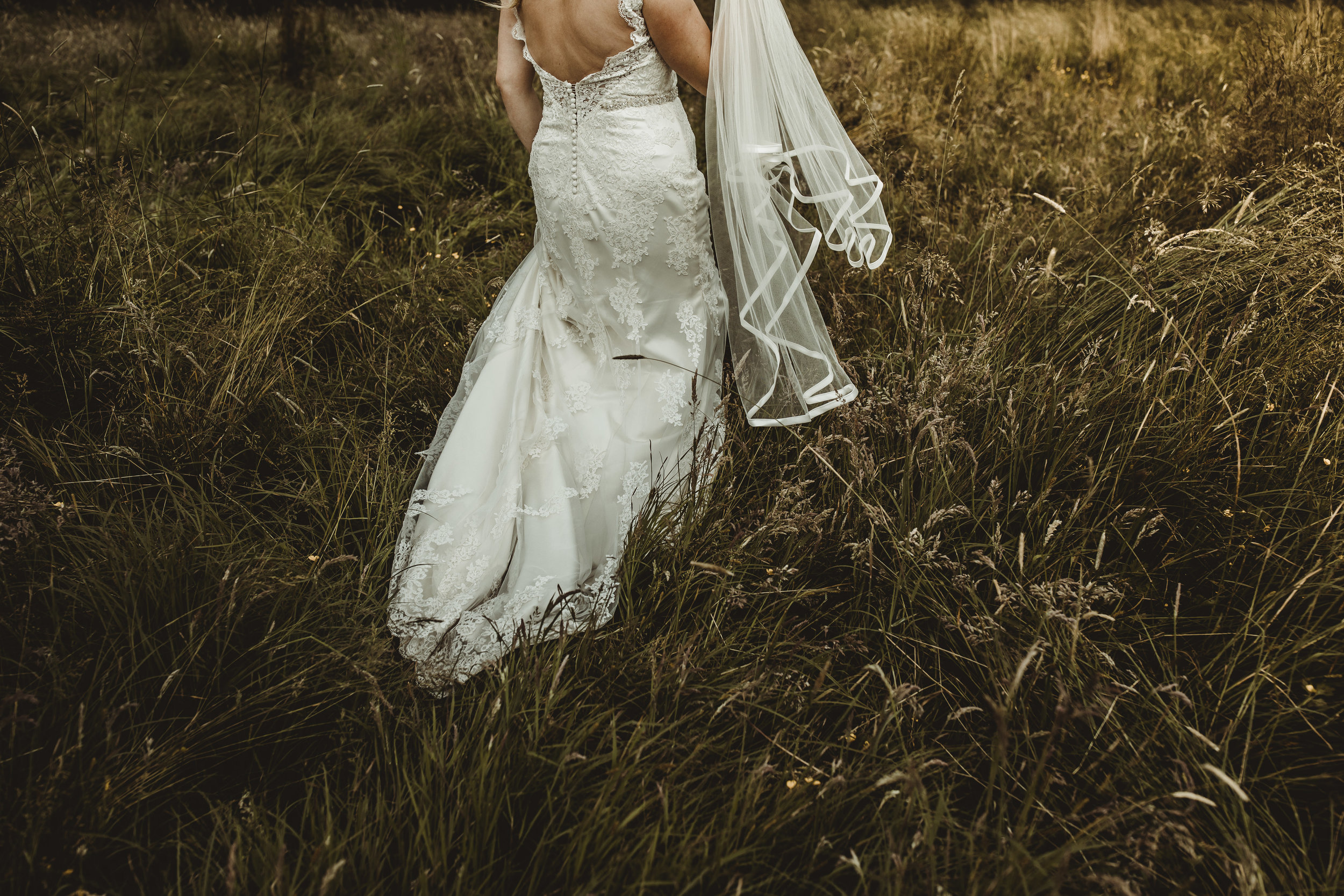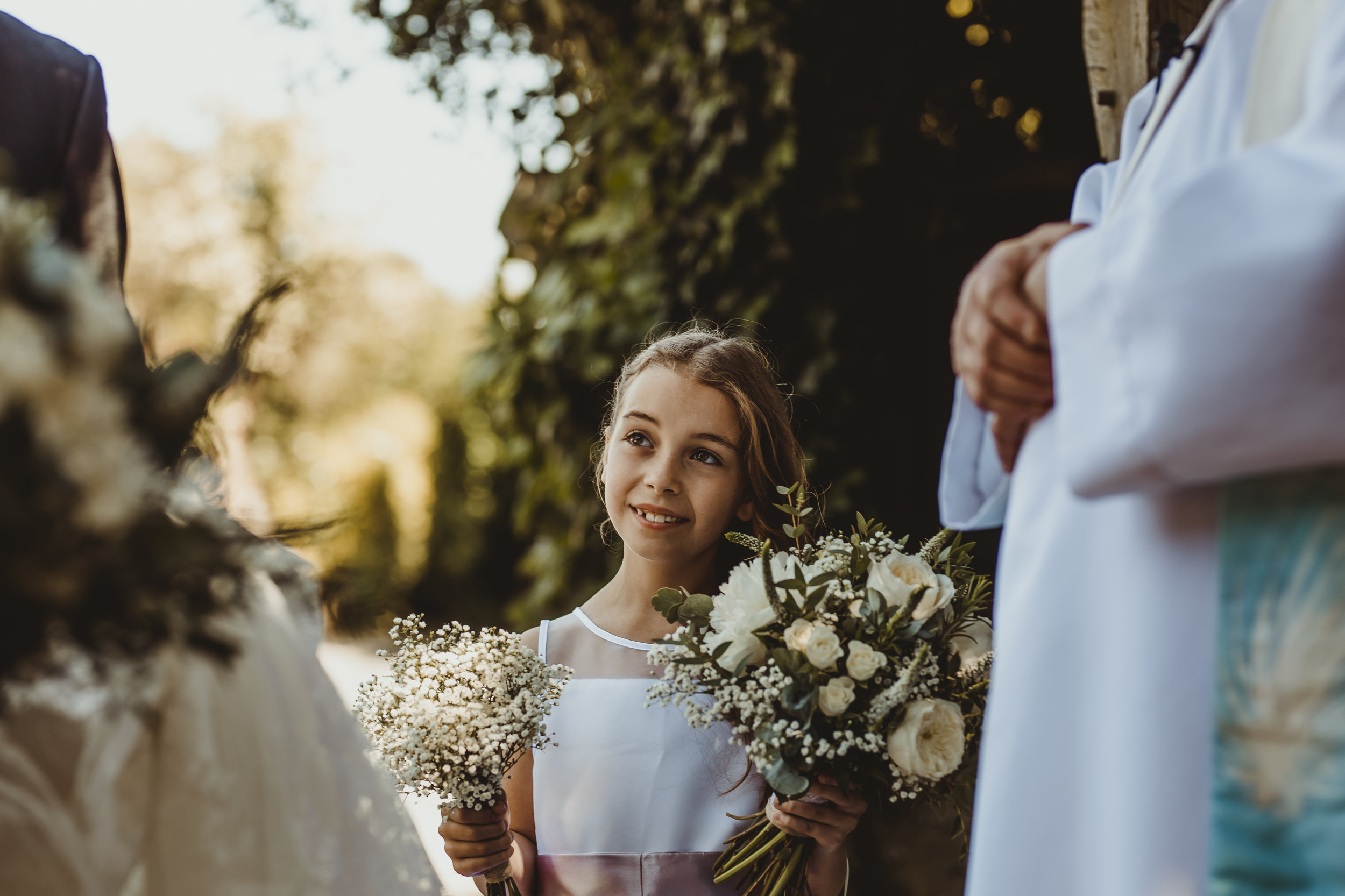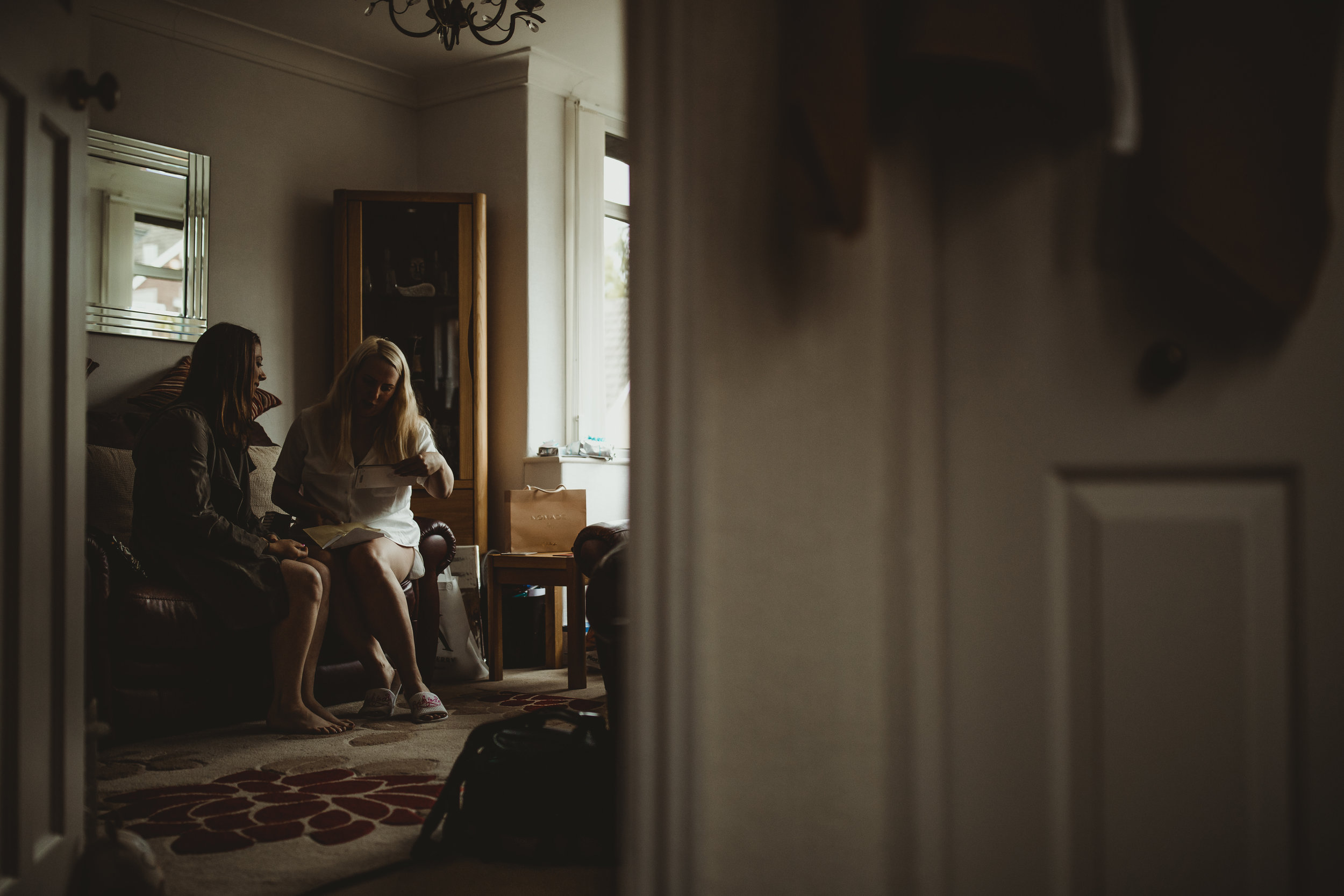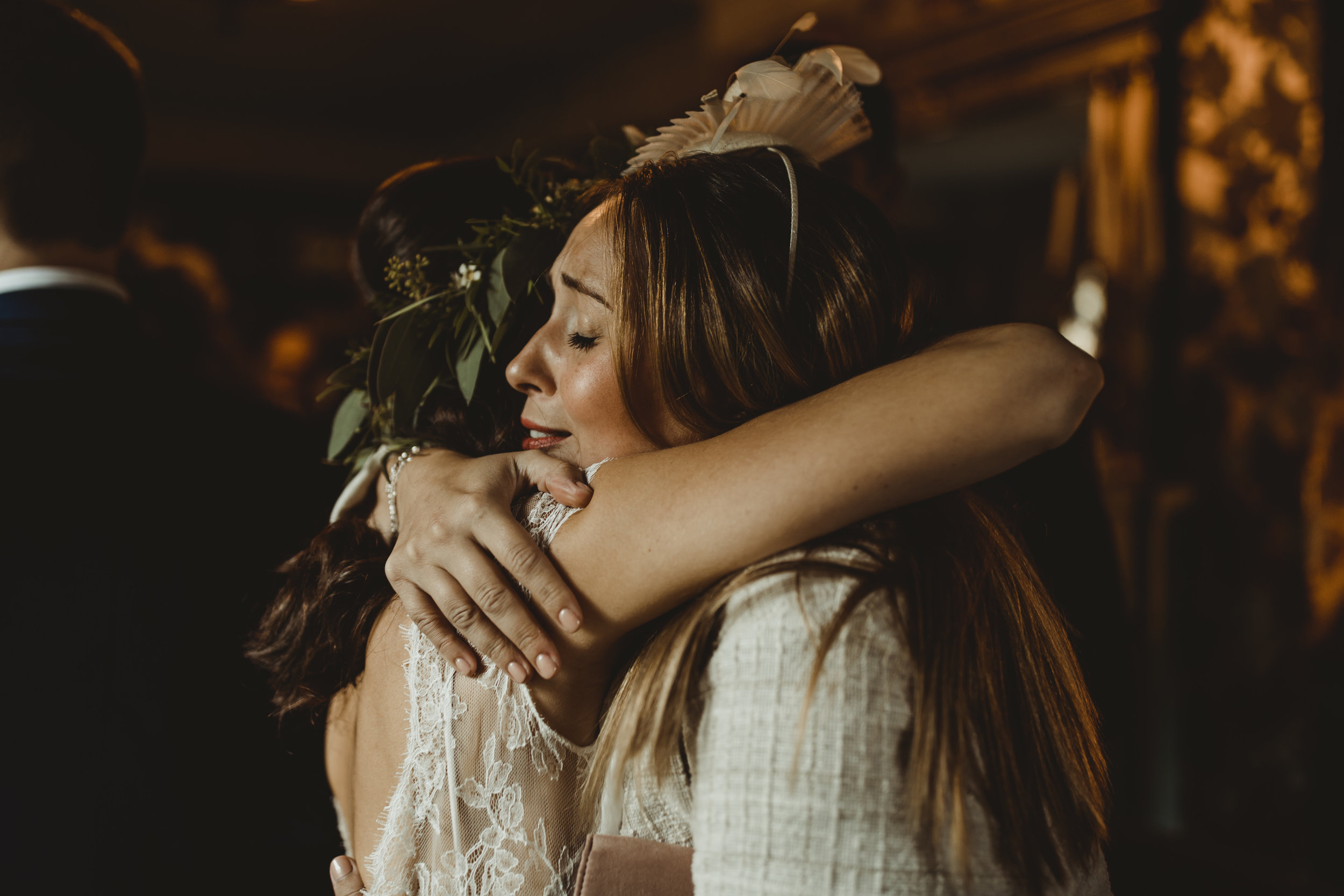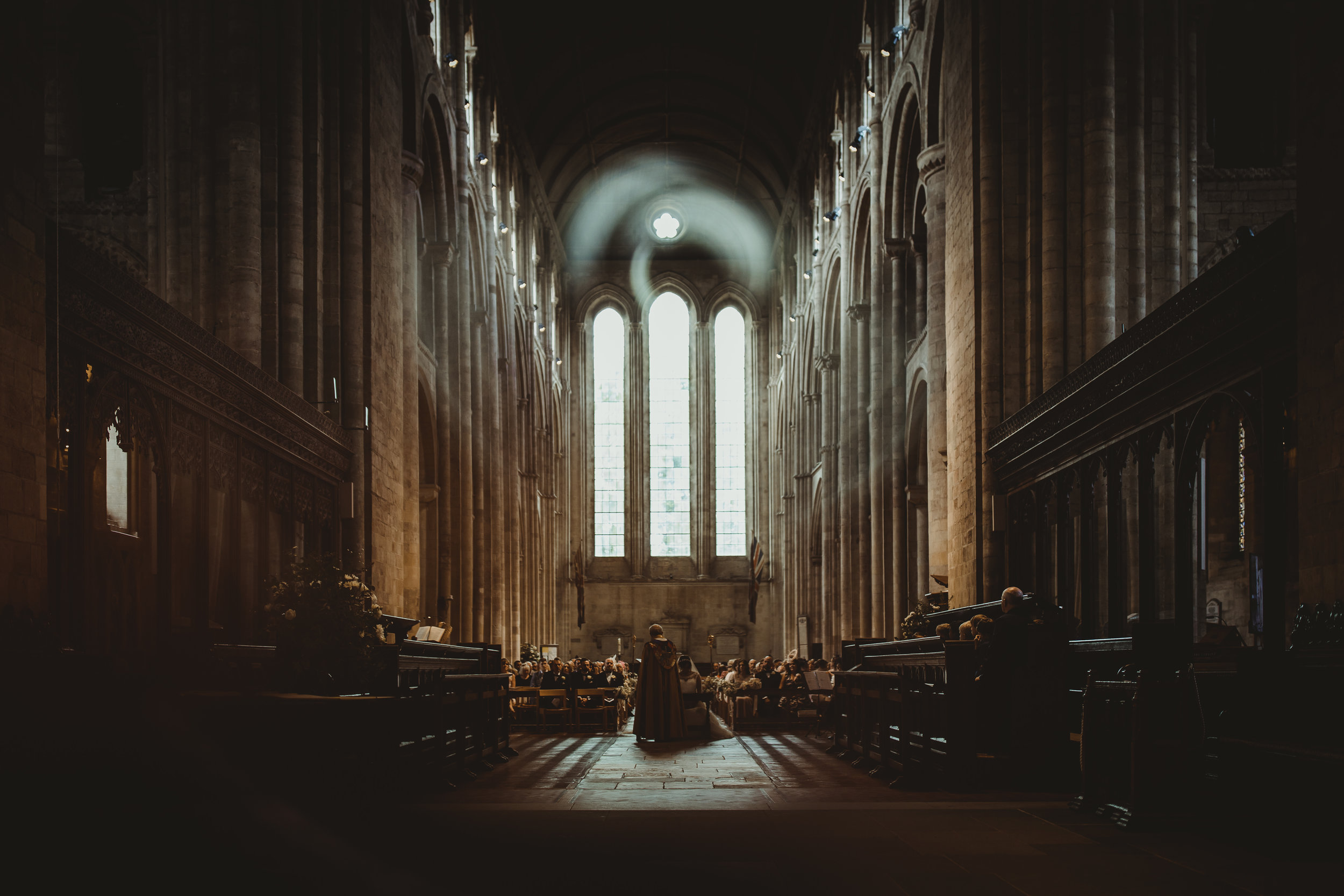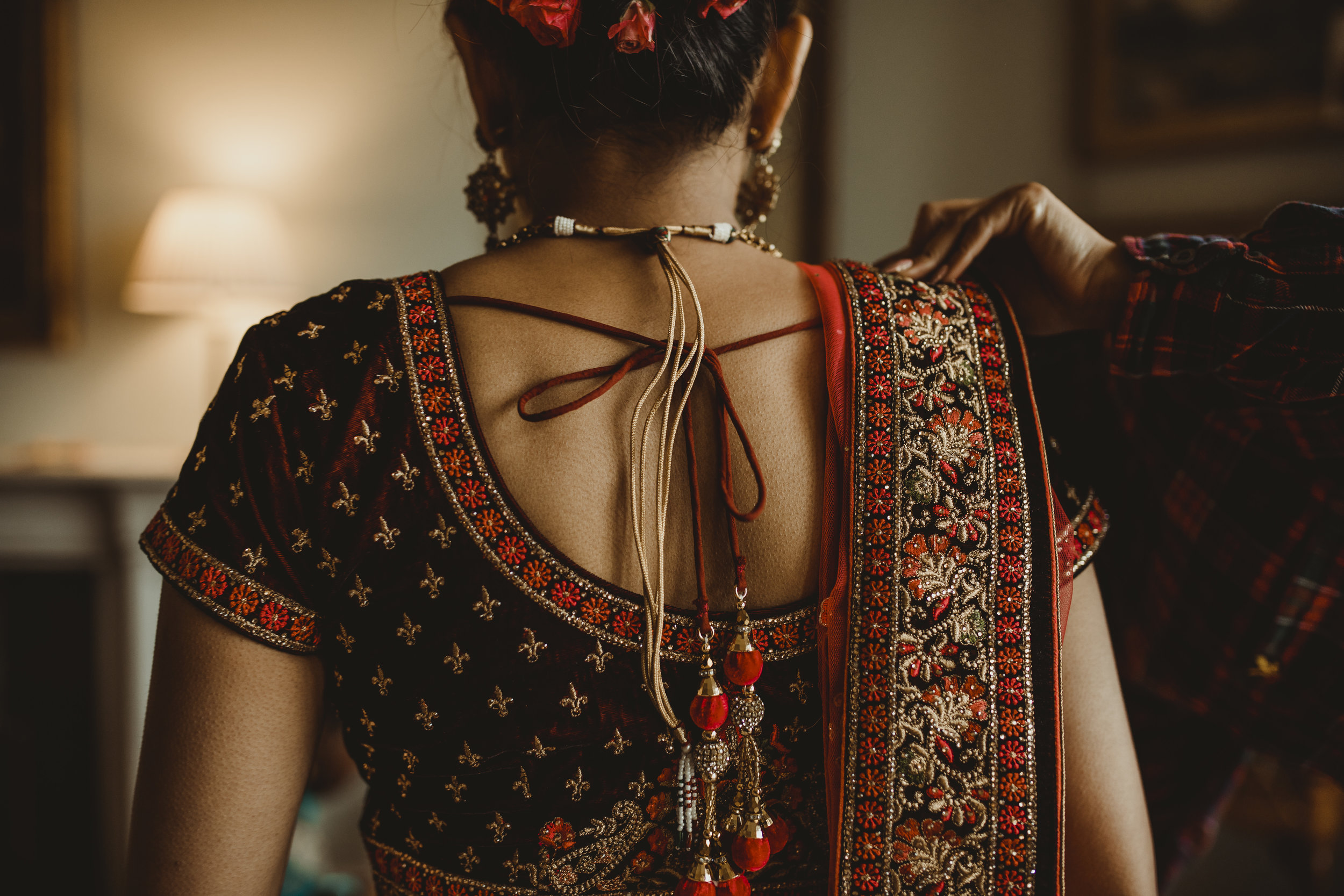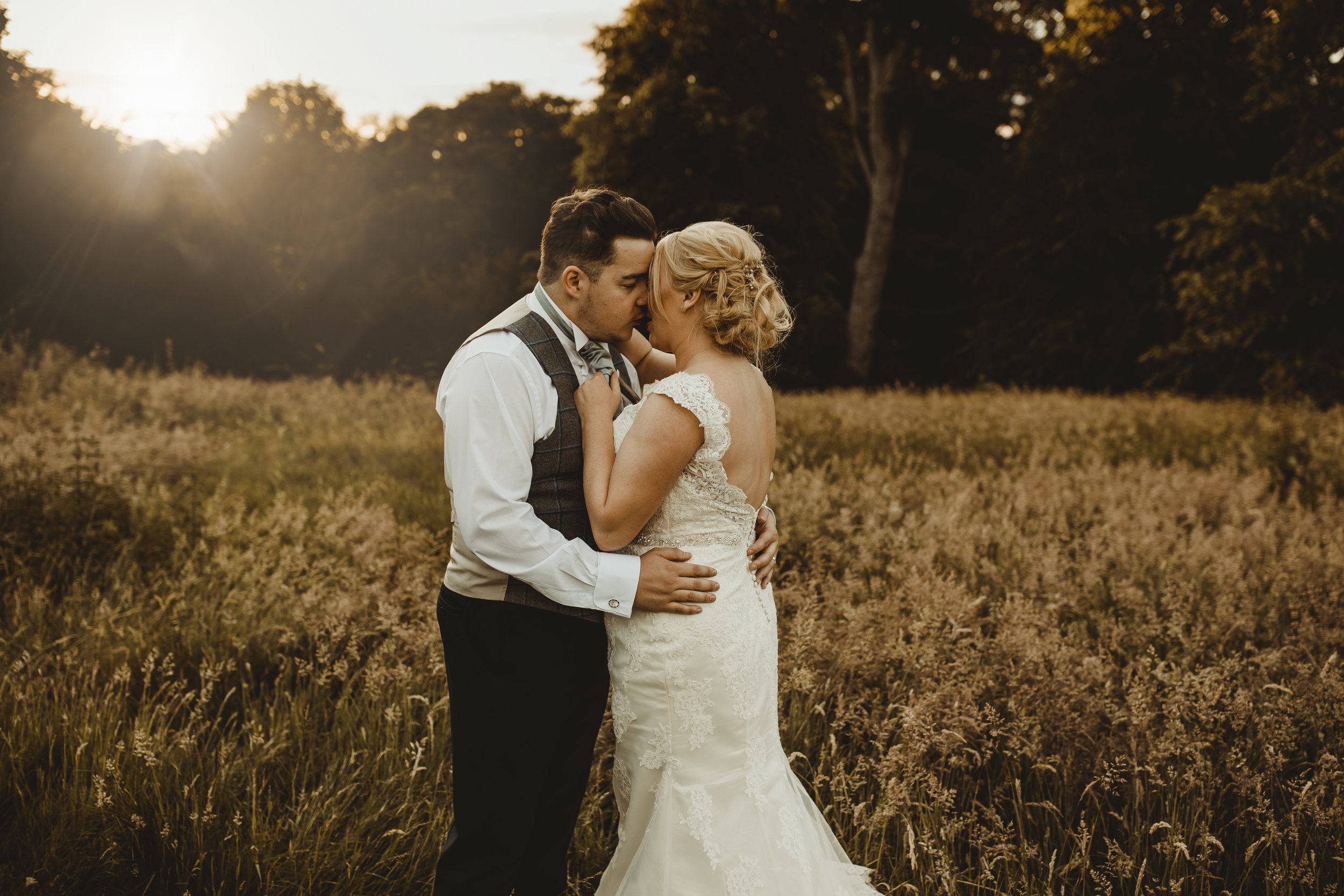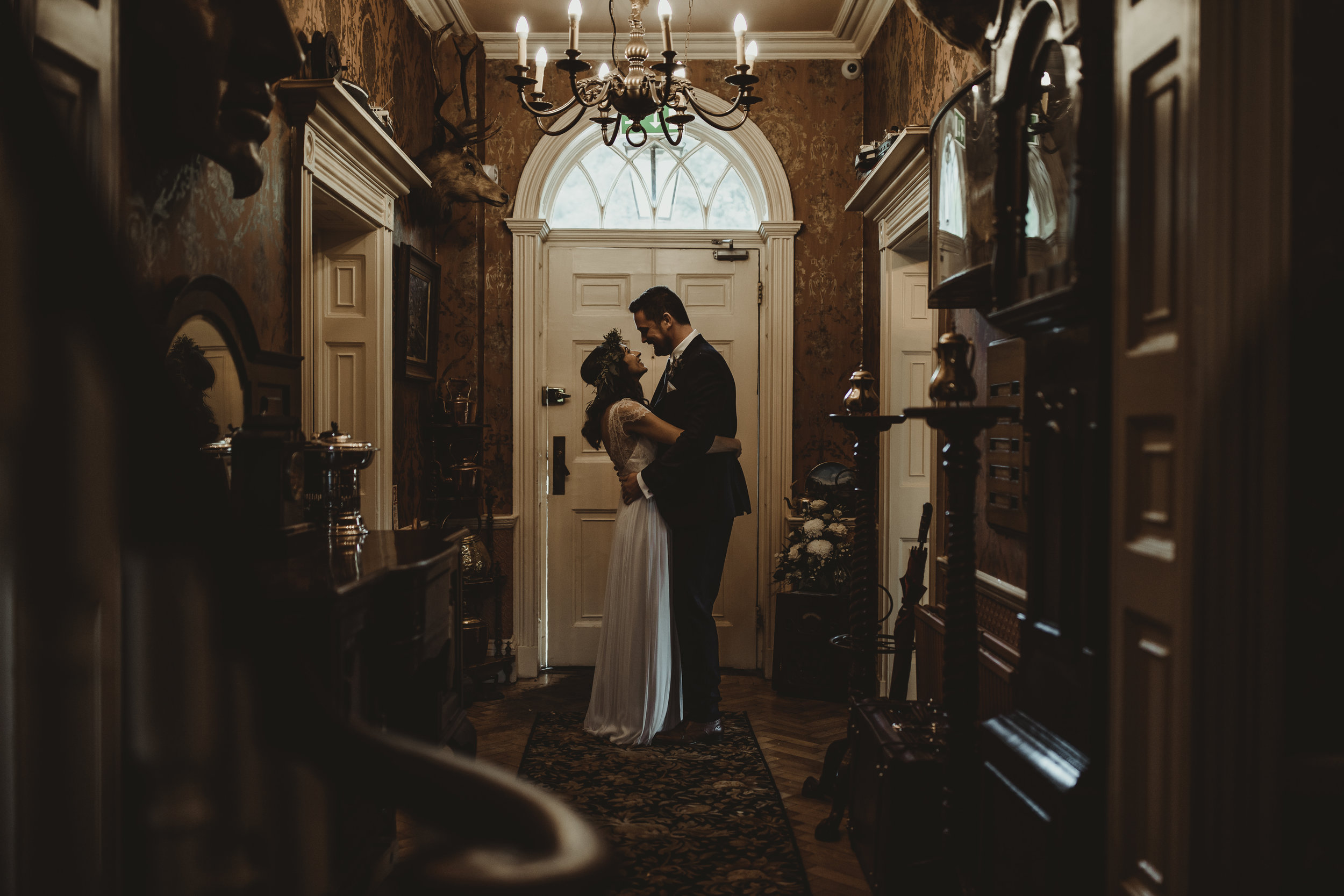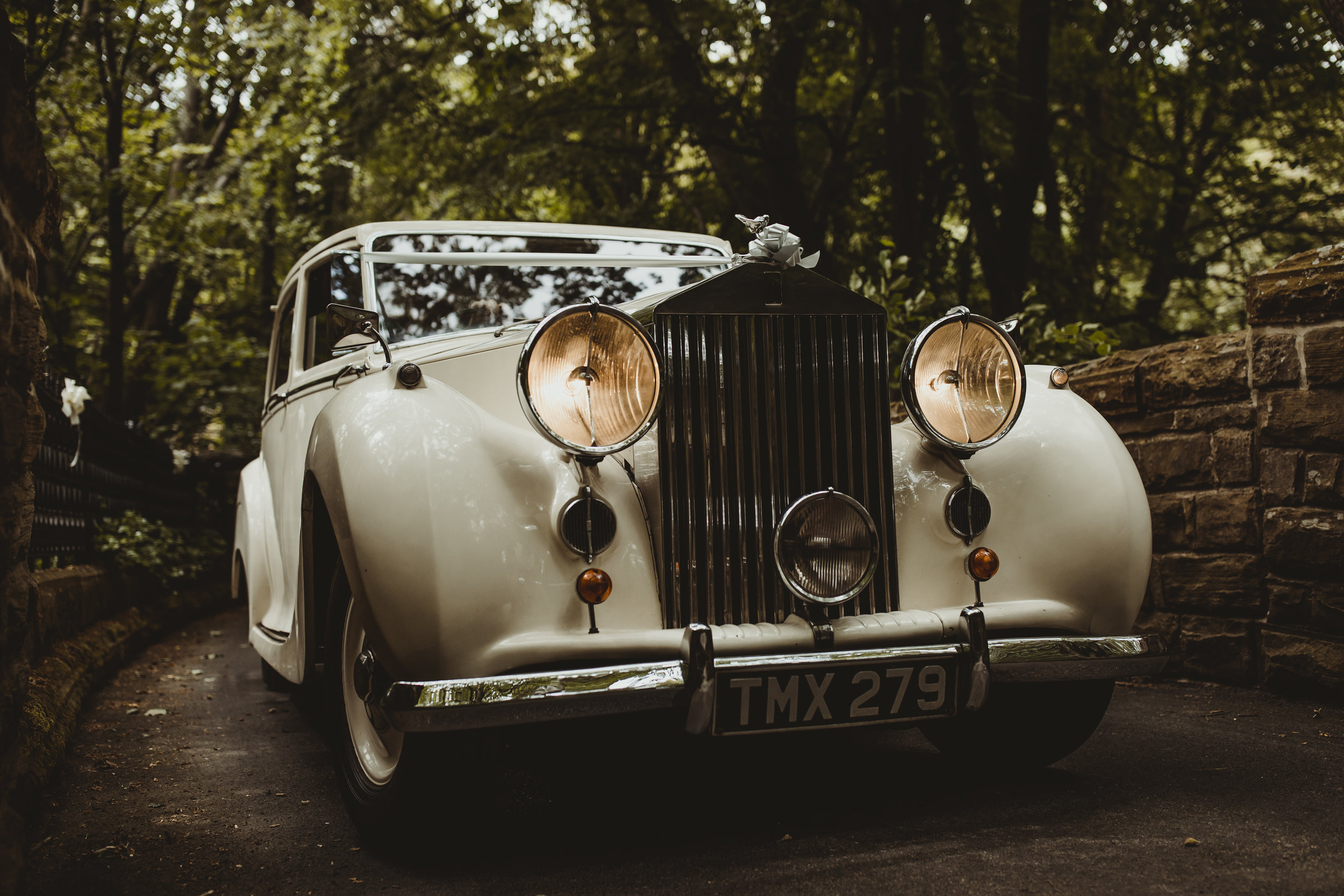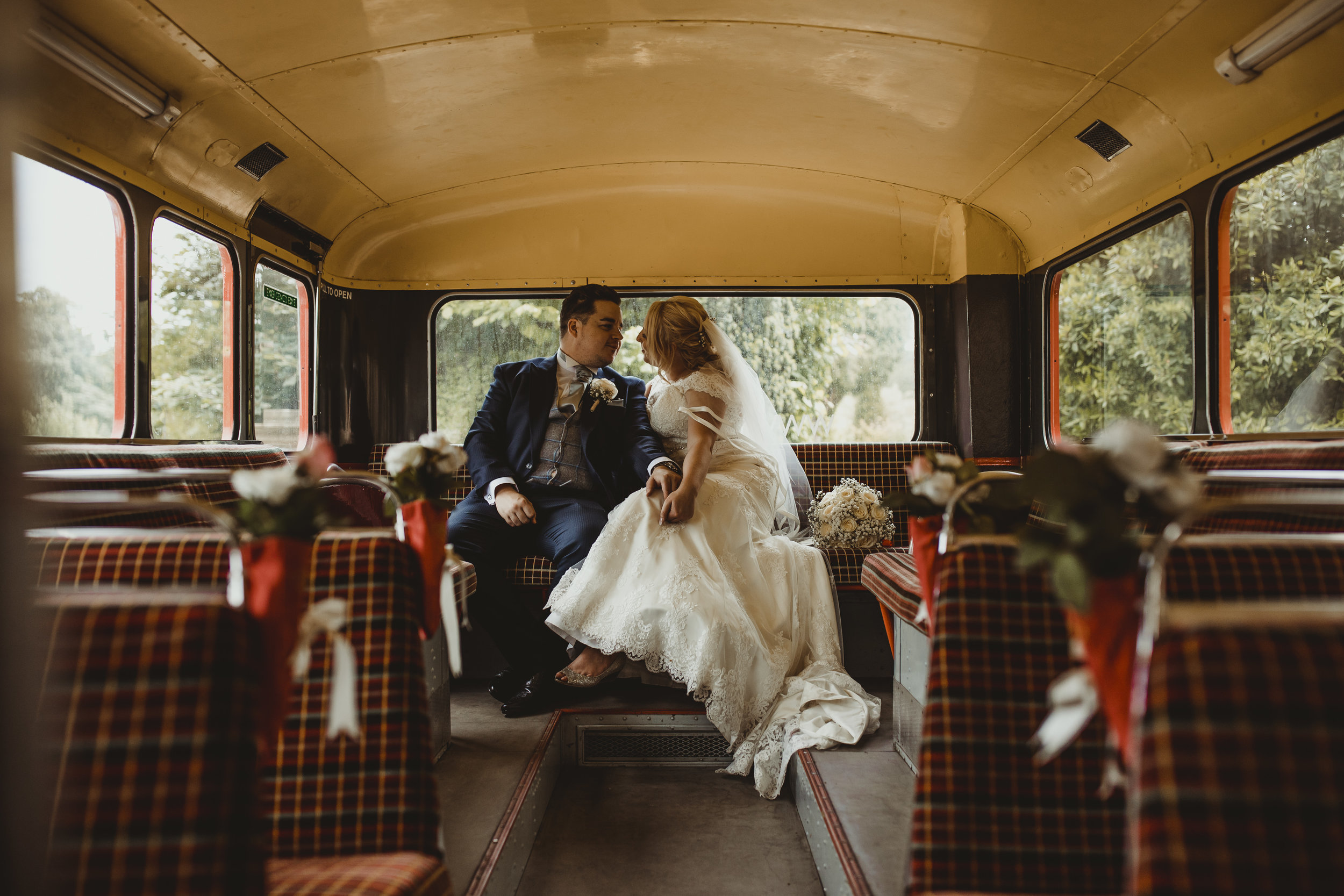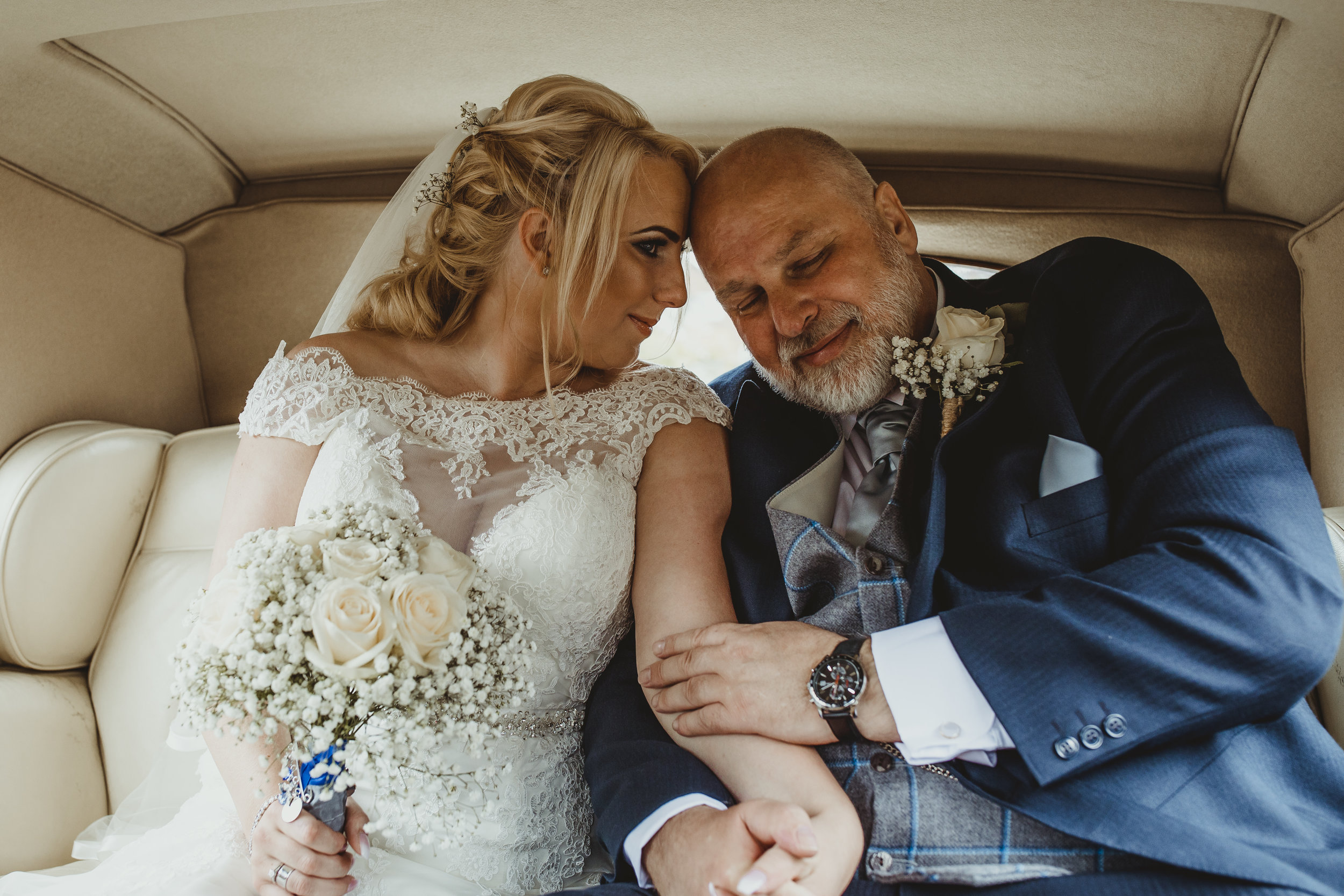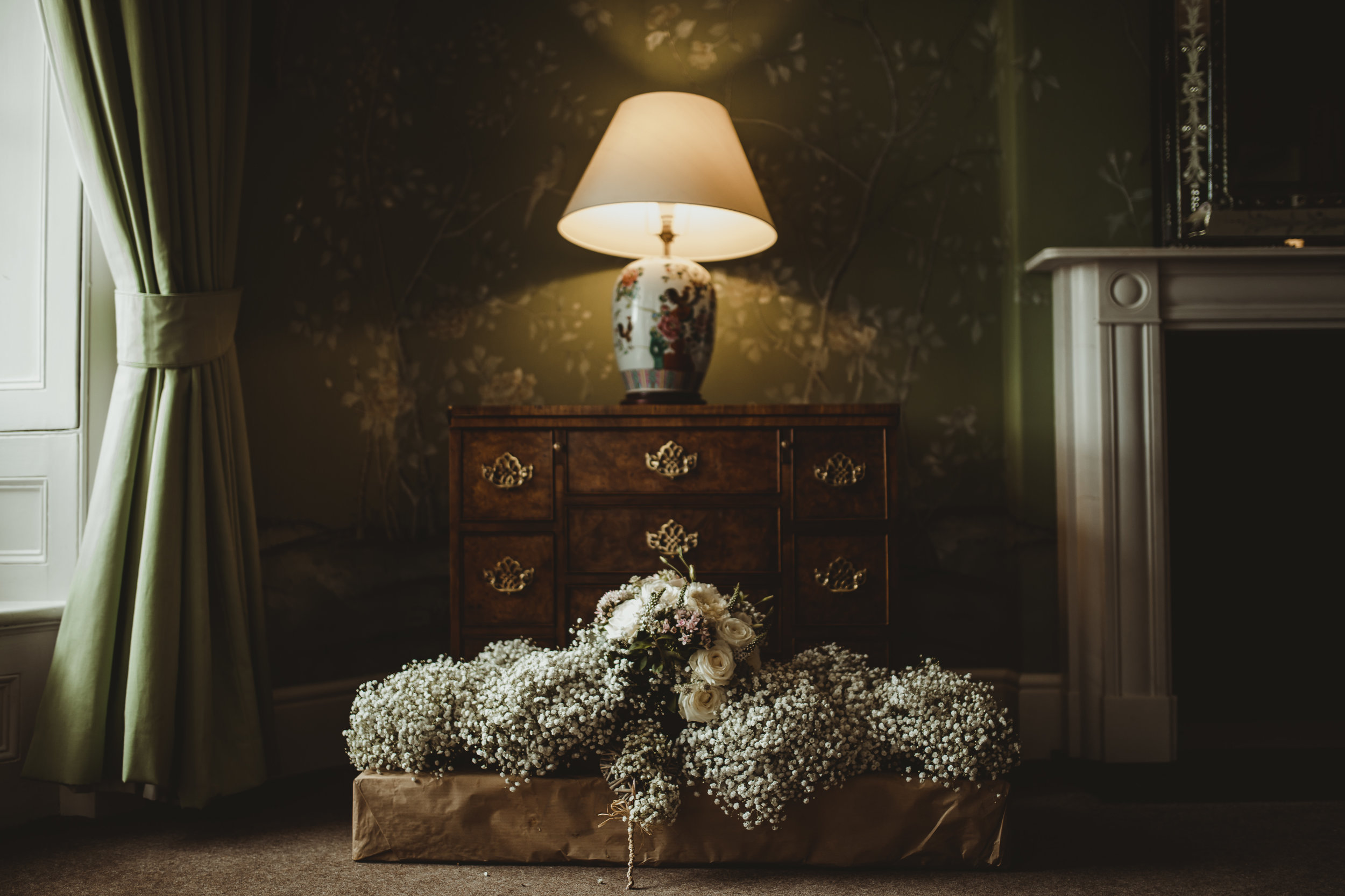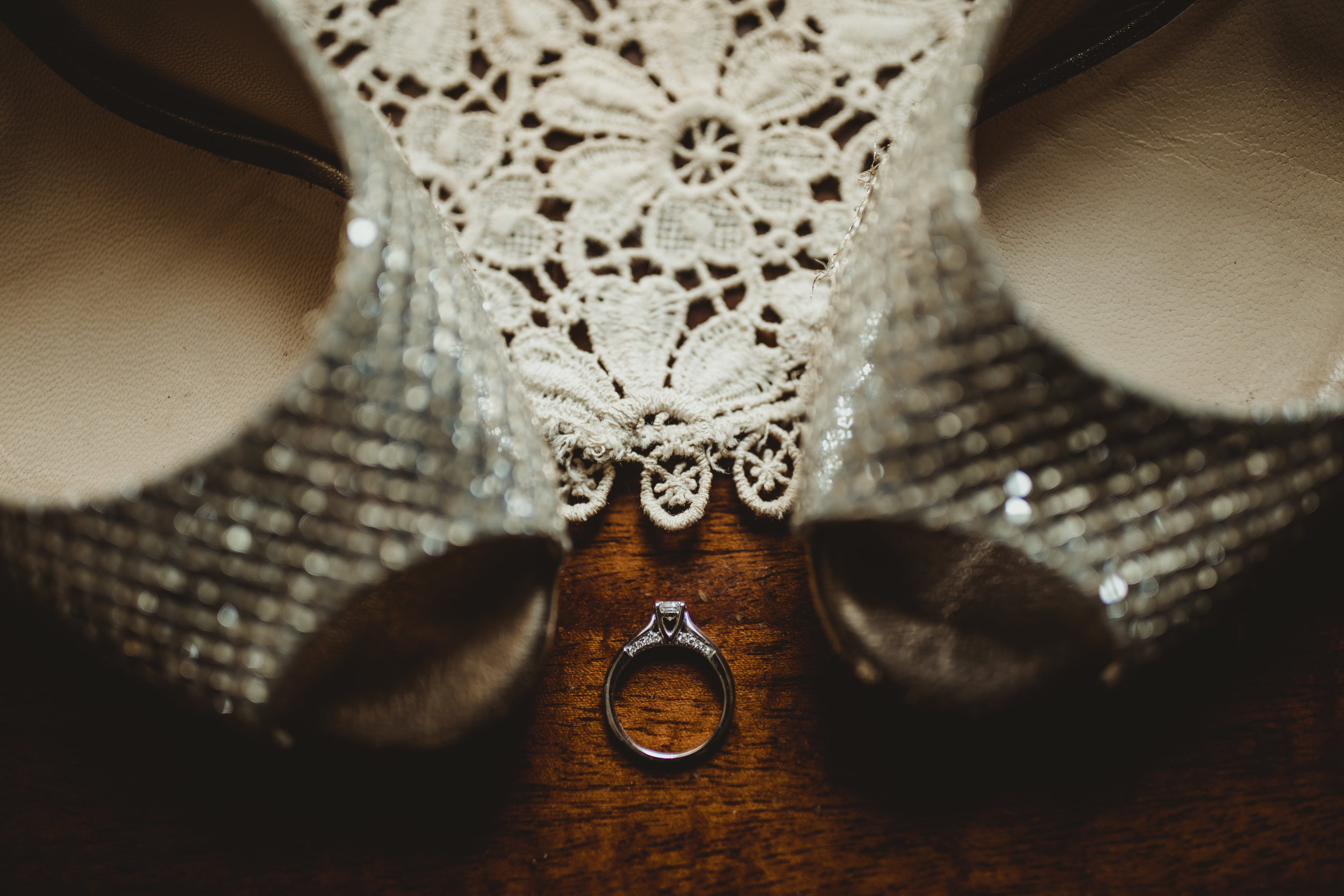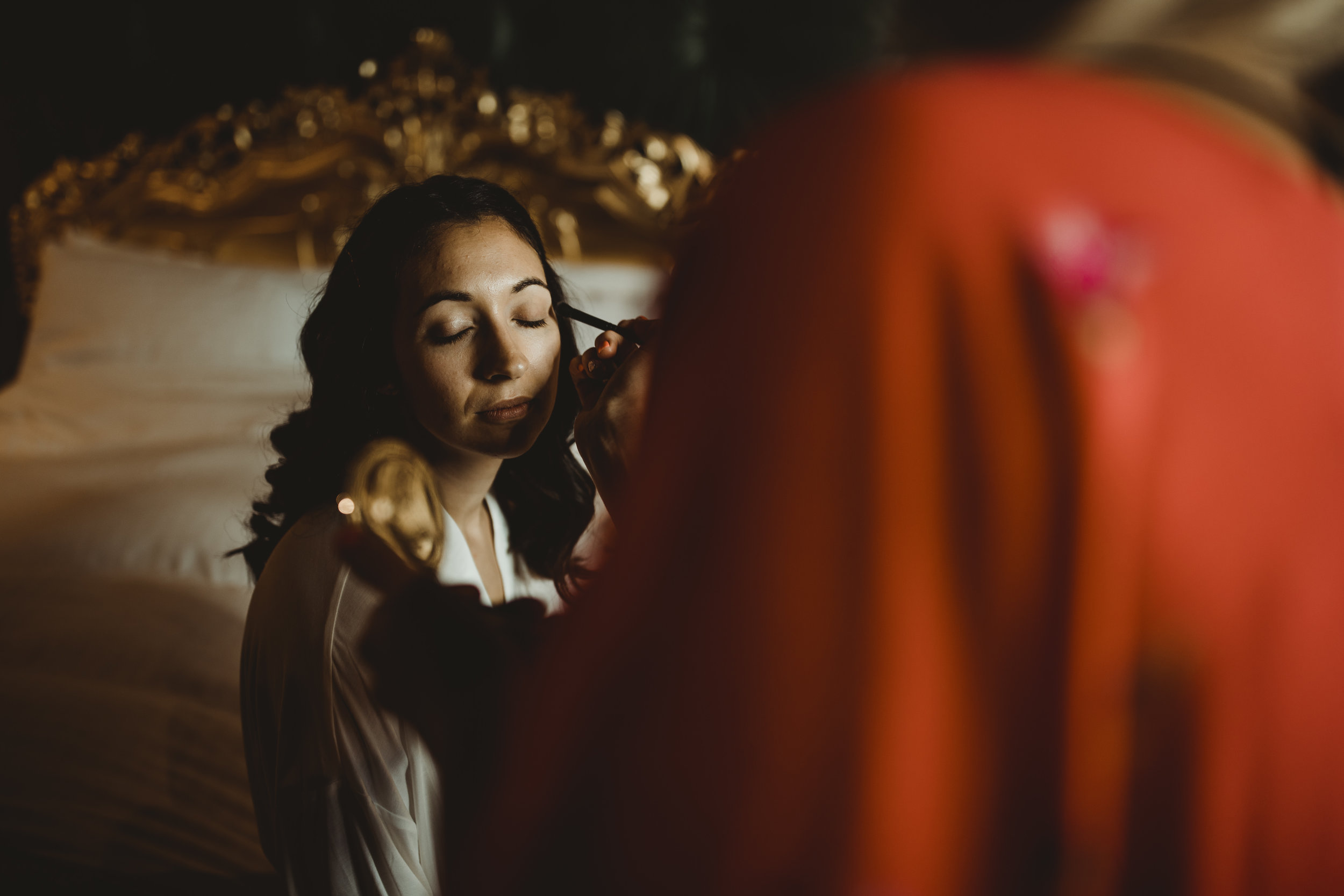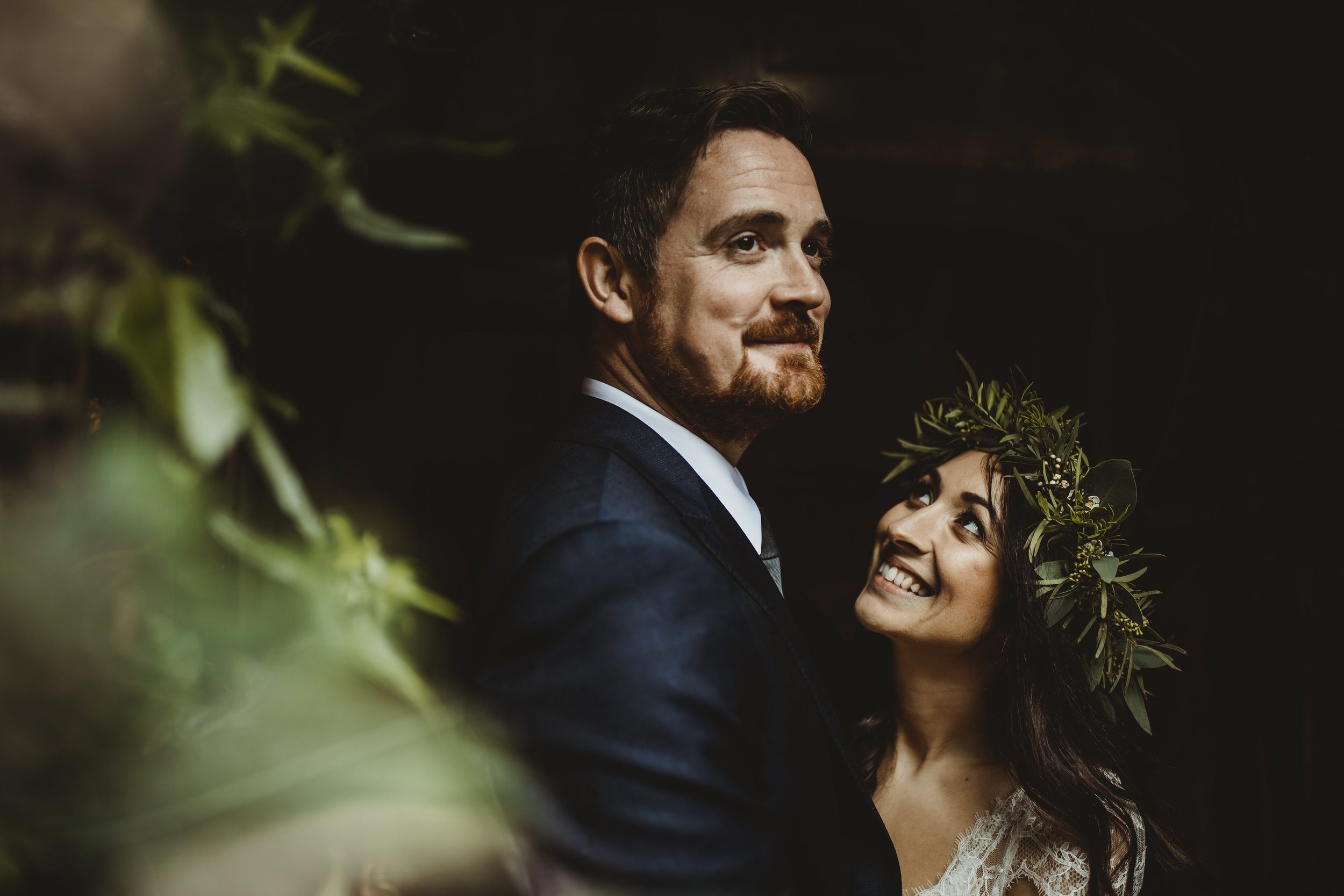 My Style...
I love to capture beautiful moments, emotions, and atmosphere. I take a documentary approach with a hint of direction for when it comes to capturing beautiful portraits of the bride and groom.
I love both photojournalism and fine art photography and combine the two within my work. I love the contrast between raw spontaneous moments set against beautiful composed portraits, portraits that have feeling and a connection between the couple. My editing style is clean and classic with a bit of punch. I don't use filters or pre-sets and every image is individually edited to achieve my signature style.
Having tangible prints is so important in a time where screens rule the world, so to help you get your memories off the screen and into your hands I include prints & albums in all of my packages. These are also available to purchase separately from my products page.
If you're interested in looking at more of my work, come and take a look around my Full Wedding Gallery or to read more about my background and what I do click here.